Welcome to Christmas 2013. We are going to cover all sorts of old fashioned Christmas fun. If you have a favorite Christmas story passed down by your family we would love to post it here. Lets bring back the magic of Christmas.
Christmas 2013 – Christmas USA Holiday

Christmas Dinner is an important American family tradition. Here we will explore that and recipes for your special Christmas gathering.



All about Christmas Stockings, traditions, history, making them and buying them. Also, what to put in them.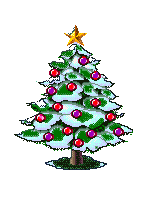 All about the wonderful Christmas Trees we love. This is all about the traditions of Christmas Trees and how to make decorations, ornaments, and care for your Christmas Trees.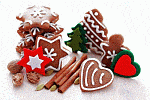 Here you will find all the special treats to make and eat, like cookies and popcorn, cakes and candy canes.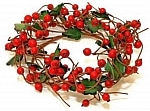 There are Pinecone Wreaths, and FlowerWreaths, Peanut Brittle Wreaths, Popcorn Wreaths, ones you can make and ones you can buy

The history and life of a person we all love Santa Claus

All about Snowmen, starting with Frosty of course. Snowman designs Snowman decorations and more.